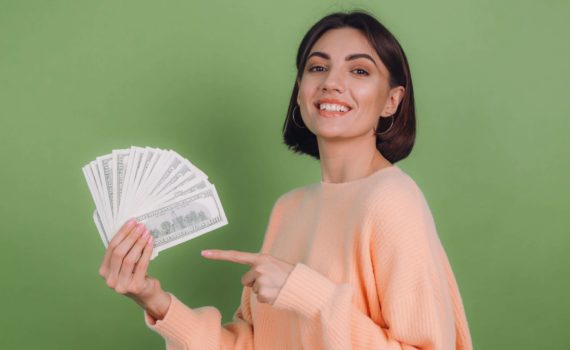 It could become a problem to get financial assistance if you had some credit issues in the past. Bankers Mortgage Center provides support for customers with less than perfect credit scores.
Bad credit loans allow clients with any credit to get the amount they need to overcome financial difficulties. Take a step to reach financial zen with terms up to 24 months and a maximum loan amount of up to $5,000. Borrow the money today and repay the loan in one-time payment by your next paycheck. You can also choose the option with equal monthly installments within the loan lifetime to pay it off without any financial stress. There are no additional limits. You can spend the money for any purpose or need.
Requirements for Getting a Bad Credit Loan
As bad credit loans are accessible for customers with any credit score range, they are considered to be easy to get. To apply for a bad credit loan, you must:
Reach at least the age of 18;

Prove your income;

Have a national ID;

Provide us with your account details.
If you meet these requirements, we can probably help you to reach your financial goals. Apply today by filling out our online form or call a Lender for more details.
If You Were Rejected
There may be different reasons for denying your loan request. Among the most popular reasons are:
Bad credit score (for traditional loans);

Unstable employment history;

High debt-to-income ratio;

Low income for the requested amount;

Mistakes in your application.